Harmony Weavers end of year performance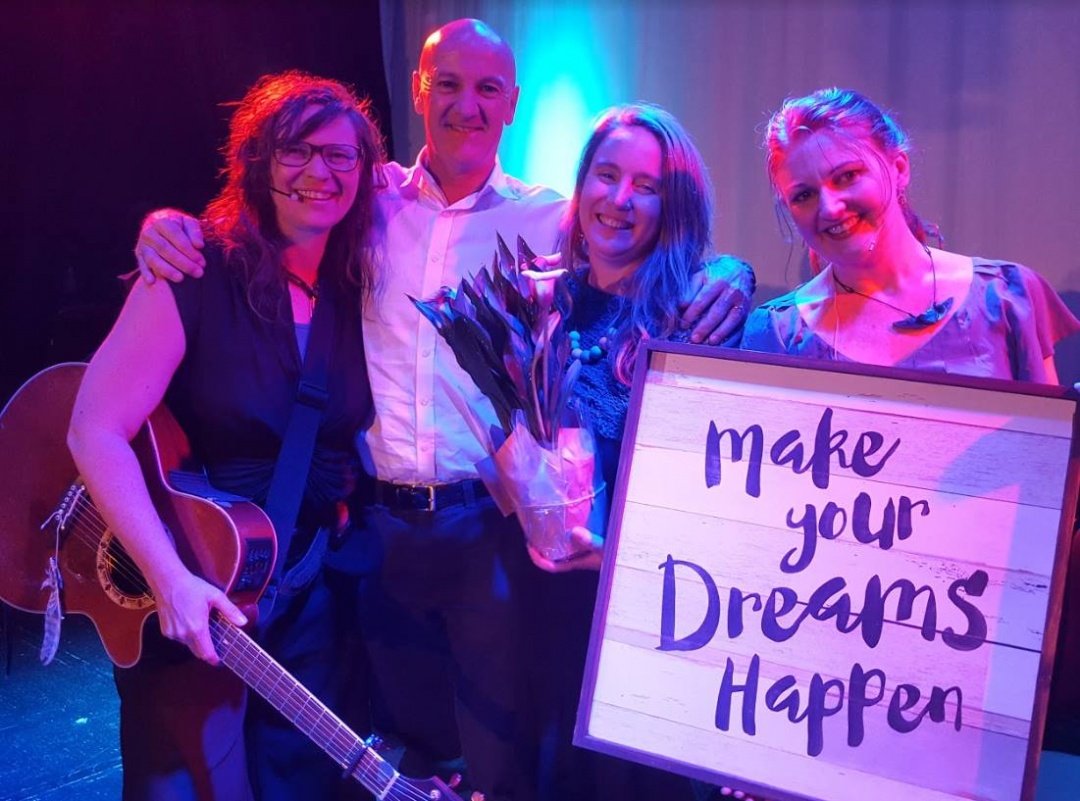 Last Thursday evening we were privileged to attend 'Harmony Weavers', a performance by participants of Hutt St Centre's Women's Wellbeing Choir, and Drama group.

Over the year these two groups have been meeting weekly to develop their skills, find a deeper sense of self, purpose, and confidence while creating what was an incredible performance.

We all celebrated in the significant successes of each of the performers: individual growth, reflection, determination, personal development, and rebuilding confidence to name a few. Many of the participants have told us how much they have valued the opportunity to be involved in these two programs run by Hutt St Centre.
One of our audience members reached out to us this week to share their experience as an audience member, saying "I attended Dream Weavers last night at Nexus and just wanted to say how impressed and moved I was by the inspiring performances. I marveled at the courage of the Hutt St clients to get up on stage and perform in front of a big audience and do it with such skill, grace and humour. I think it is fabulous that the Hutt St Centre values these creative arts projects as a means to promote social inclusion and community engagement, empowering the participants to learn new skills, bolstering self-confidence and self-esteem."

We are pleased to know the benefits of this performance reach far beyond the individuals and have enriched the lives of our audience and wider community.
Pictured are program coordinators Heather, Michelle, and Bronnie, with Hutt St Centre CEO, Ian Cox.