December 2018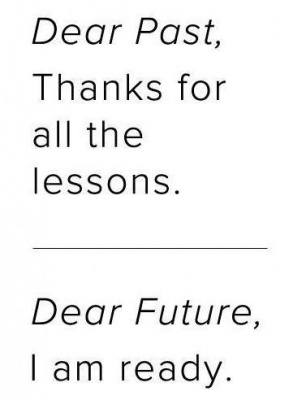 Reflecting back on the year, we are struck by the incredible strength of people who have faced challenges beyond what most of us can comprehend, and to see how far they have come and the progress they've made towards building a new life. Resilience is something that we see expertly...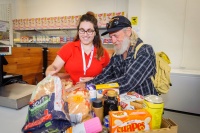 Great to see this important initiative from Baptist Care SA and Foodbank SA open its doors to provide people with low income, or facing homelessness, access to every day essentials at a heavily reduced cost. "The Baptist Care Community Food Hub provides a dignified way for people in the city...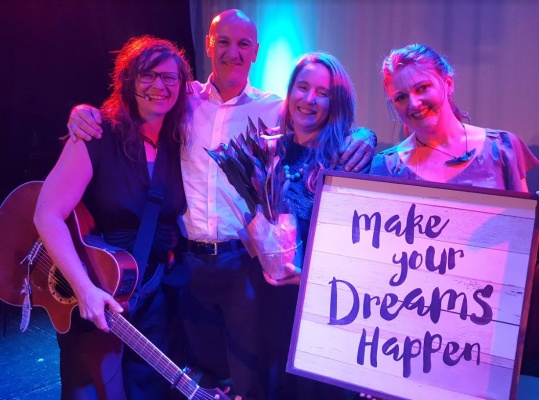 Last Thursday evening we were privileged to attend 'Harmony Weavers', a performance by participants of Hutt St Centre's Women's Wellbeing Choir, and Drama group. Over the year these two groups have been meeting weekly to develop their skills, find a deeper sense of self, purpose, and confidence while creating what...