Marshall defends Hutt St Centre against "instant experts" on talkback radio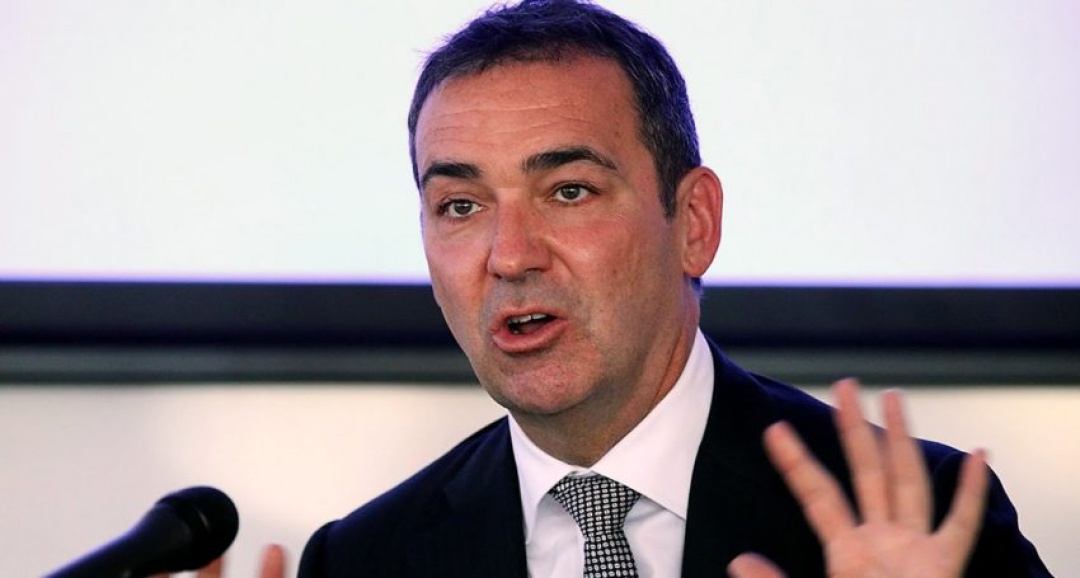 Marshall defends Hutt St Centre against "instant experts" on talkback radio
The under-fire Hutt Street Centre for homeless people has received powerful support from the South Australian business community and Premier Steven Marshall.
The centre's annual business fundraising lunch yesterday attracted a record crowd – just over 600 people – and raised $190,000, a day after an anonymous flyer was distributed in the city attacking the organisation's work.
Opening the event, Marshall said he was pleased to publicly back the centre's work and pointedly referred to "instant experts" on talkback radio.
"There are too many people in South Australia who are experiencing homelessness," he told the gathering at Adelaide Oval's Magarey Room.
"And whilst a lot of people want to jump onto talkback radio and think that they're the instant experts of this very, very complex area of social policy, we know and we're very grateful that there are some people who are extraordinarily dedicated to dealing with this complex area of public policy in a considered and professional way."
Read full InDaily article here: https://indaily.co/268034