Mad March provides employment opportunities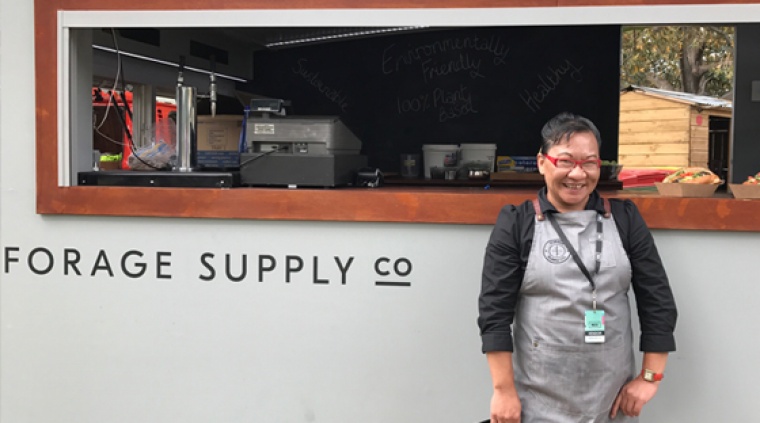 We firmly believe learning new skills changes an attitude; positive experiences change self-perception and getting a job changes lives.
One of the satisfying parts of our work is moving people into housing, providing follow up supports and helping people secure employment – to help end their homelessness permanently. With the advent of Clipsal, Adelaide Fringe and Adelaide Festival and many concerts in town, we had 44 people working throughout this period.
It is rewarding to see people popping in to let us know how they are going – with broad smiles and sense of purpose and accomplishment. We extend our sincere thanks to Flashpoint Events, GoGo Events and Forage Supply Co for partnering with us.
If you have employment opportunities within your business you would like to discuss, please call Vicki R, our Employment Officer on 8418 2500, to discuss the Pathways to Employment program and how you can help end homelessness.
Forage Supply Co employed 15 people from our Pathways to Employment Program during the Adelaide Fringe at the Royal Croquet Club and Gluttony. Pictured above outside the van at Royal Croquet Club is Inspiring Achiever Luanne.
Luanne is full of determination and positive energy with a warm, cheerful and cheeky personality. Luanne devised a plan to change her life, stuck to it and is now living in a private rental home, has completed her barista training on Beans Talk Coffee Cart and is working with GoGo Events. Luanne's long term goal is to complete a university degree before she turns 50!