Homeless Beans Coffee Cart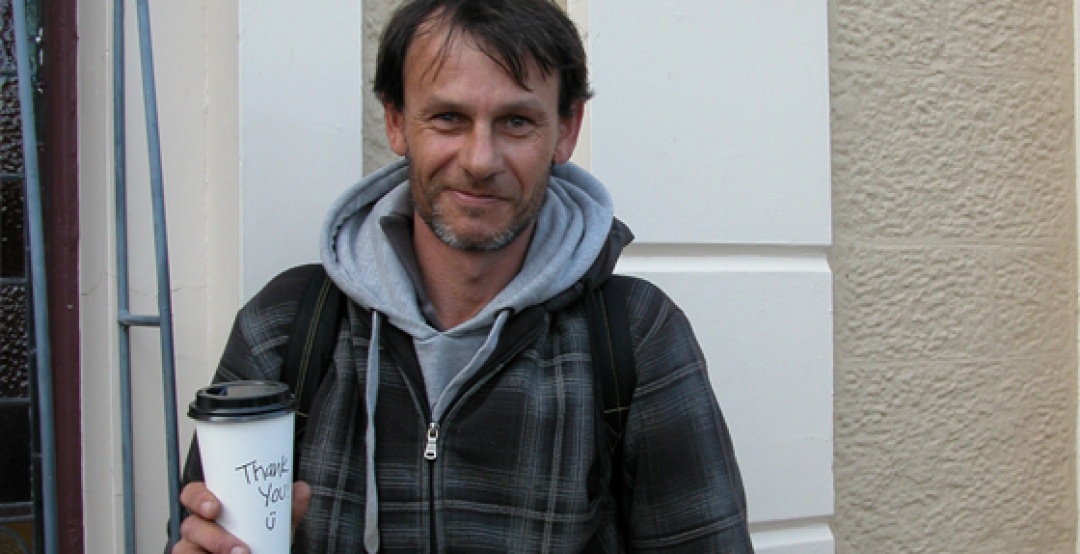 We are thrilled that Hutt St Centre was awarded $100,000 through the South Australian Government's 'Fund My Community' program for our first social enterprise - the 'Homeless Beans' coffee cart. The coffee cart will provide our clients an opportunity to gain valuable skills, training and experience to re-enter the workforce.
Of the 62 projects submitted for funding, the coffee cart was one of the final 16 projects chosen by acommunity vote that allocated $1 million to improve wellbeing in South Australia!
THANK YOU to all who supported our idea. We are very excited about embarking on this new venture. Keep your eyes out for some "homeless beans" coffee at an event near you.
Follow our coffee cart journey on our Facebook page and other social media.