Did You Know?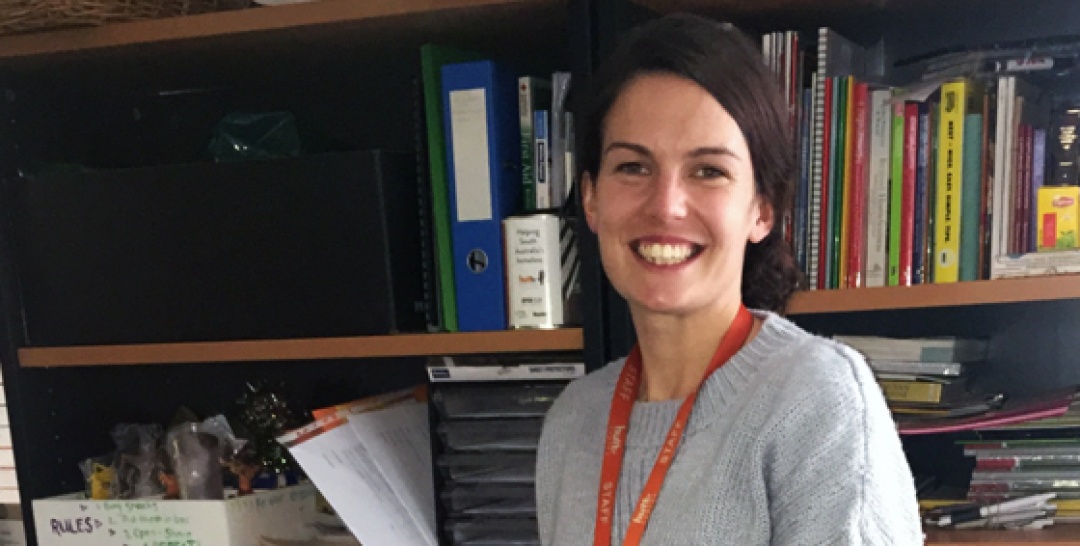 Hutt St Centre has the only Occupational Therapy program in the homeless sector in South Australia and the impact, particularly for our older clients, has been enormous. We talked to Jess, our Occupational Therapist (OT) about her work at Hutt St Centre.
What does an OT do at Hutt St Centre?

I work with other team members to enable people to remain active in their communities, to feel more in control of their lives, and to maintain a healthy life through participation in their daily occupations. This may be looking after themselves, looking after their homes, or participating in social activities. As a team we see client's lives change gradually, as they develop the skills and knowledge they require to meet their needs.
How many clients in OT program?
I usually work with 12-18 clients a month, but this can vary depending on what the client's needs are, and how intensive the assessment process is.
Best part of working at Hutt St Centre?
The genuine interactions you have with people out the front of the Centre or in the Day Centre. I really feel privileged to be able to walk alongside people during this chapter in their lives, to hear about their stories, share jokes, explore new opportunities for growth, or just to be a friendly familiar face. It's a great community here, and working with a supportive and experienced staff and volunteer team contributes to that feeling of community.