Meet a Volunteer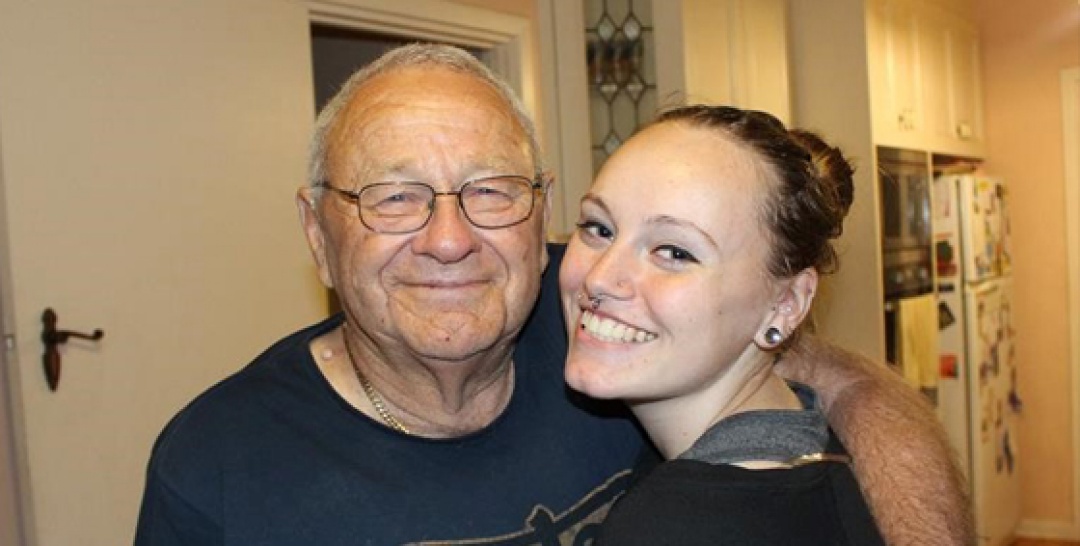 How did you become involved as a volunteer at Hutt St Centre?
I first heard of Hutt St Centre in year 11 by my school teachers. It was for my Community Studies. I've been volunteering since 2014, just over two years now. Since I was young I had always wanted to help those who needed it the most. I enjoy meeting new people, both volunteers and clients. Hutt St Centre is so important because someone has to help those who need it the most.
What are you doing outside of your volunteer work?
I've been looking for a job for about eight months now, but to keep me in the routine for when I do get a full time job I've managed a casual job at a cafe as well as working at my dad's crash shop on my days off. Also as a family, we buy all the fresh ingredients from the Central Markets to make fruit salads for
Hutt St Centre once a month. My Nan has also played a part and helped make several trays of lasagne to feed 100-150 people.
What are the highlights of your experience volunteering at Hutt St Centre?
It's like walking into a room full of family. I feel welcomed every time and they always help me out if I'm unsure about something. Volunteering at Hutt St Centre has taught me plenty of things but mainly that no matter the person, they are no different from anyone else. I enjoy talking to some regular clients and I'm always interested in how things are going for them. At Hutt St Centre, every day is an interesting day. Everyone there manages to put a smile on my face or make my day. I do think of everyone as my family, they've all done more for me than they know. I'm very thankful.