Phil Walsh tributes donated to homeless and needy in Adelaide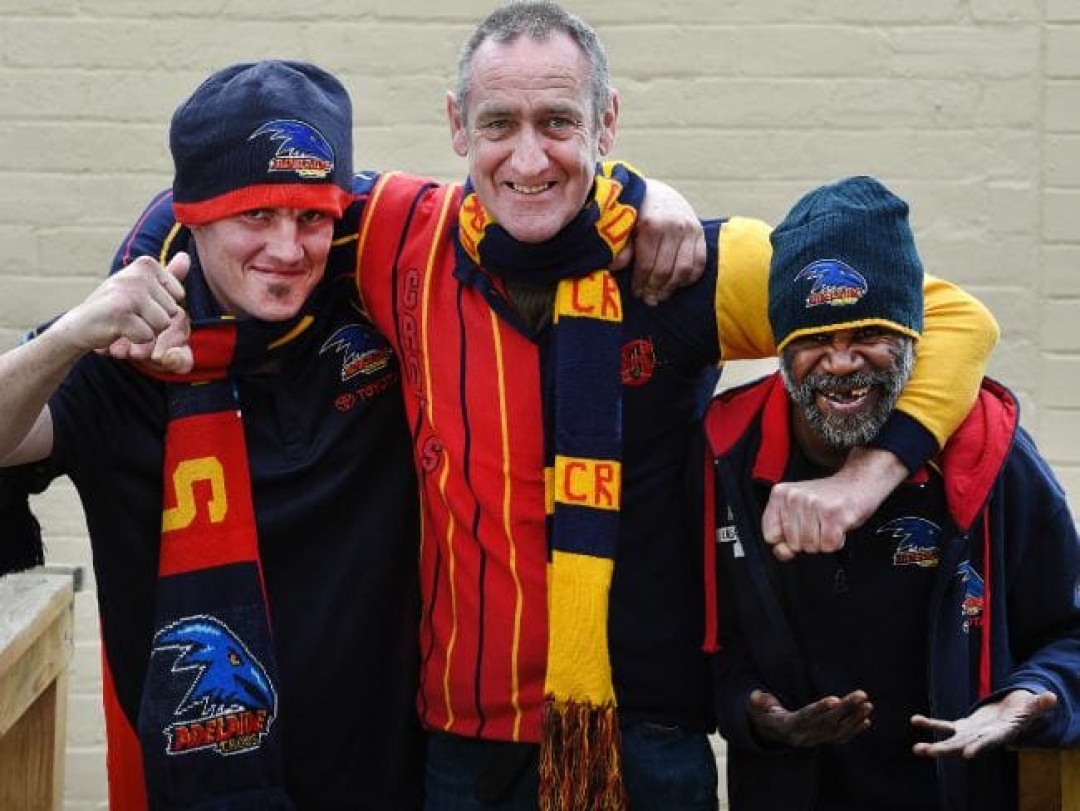 ADELAIDE Football Club has given more than a thousand guernseys, jackets, beanies, scarfs, shirts and footballs to the needy.
Honouring the memory of Phil Walsh and respecting the wishes of his family and Crows members, club staff have passed on more than 20 boxes crammed with the non-personalised Crows gear.
Hutt St Centre client, James Sheehan, said Phil Walsh's shock death touched the nation.
"Football is a great release for the homeless, it takes their minds off the problems,'' said Mr Sheehan, who was born in Perth and follows West Coast, where Phil Walsh once coached.
"Walshy meant a lot to me, he meant a lot to the football community.
"Football is actually a religion here (centre) and every Thursday and Friday everybody says who's going to win then everybody analyses the games until Tuesday then it's all about next week, just like in any office.
Click here to read the full Adelaide Advertiser article