Thank you for giving Liam this fresh start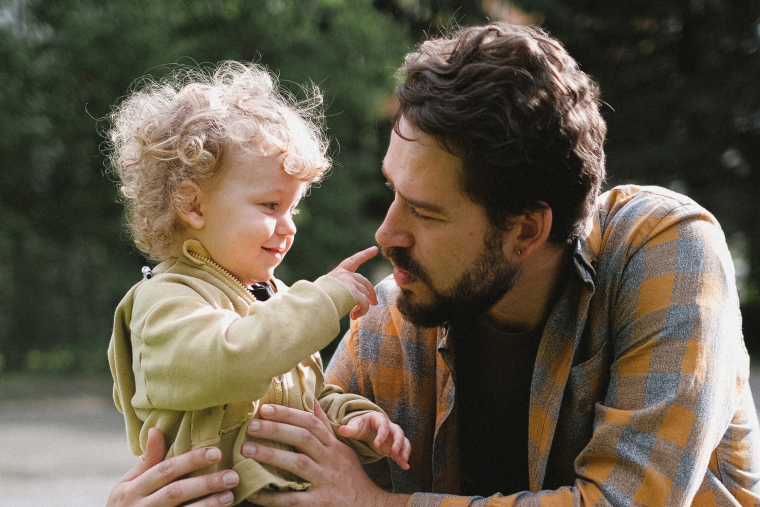 After a traumatic and unstable childhood, Liam* first experienced homelessness at just 14. Now in his early 40s, he's spent over a quarter of his life sleeping rough.
Despite being homeless for so long, Liam says you never get used to it: "It was always freezing cold, wet and windy. I felt stuck – no matter how hard I'd try, I'd always wind up back on the streets."
Around the time the COVID pandemic hit, Liam got into emergency accommodation. He knew this was his chance to change his circumstances for good. That's when he sought support at Hutt St Centre to find permanent housing.
Your kindness ensured Liam was able to access nourishing meals, hot showers, laundry services and vital medical care in a safe environment. Most of all, you gave Liam the chance to overcome his traumatic past and serious health issues to regain control of his life.
For the past two years, Liam has maintained a permanent home with his loving partner and their young son. Liam says the best thing about his life now is knowing he can give his son the safe, happy and stable childhood that he never got – breaking the cycle of trauma and intergenerational poverty for good.
When you support people like Liam, your kindness reaches far beyond one person. He says:
"The positivity, encouragement and guidance I got at Hutt St Centre literally changed my life. It's changed my family's life. Thank you for believing in me."
Thank you for giving Liam the chance to overcome his traumatic past and rebuild his life.
*While some names and images have been changed for privacy, these stories are very real and reflect how important your generosity is for helping people make their steps out of homelessness.
Read More of The Word from the Street