Thank You For Offering Elise A Fresh Start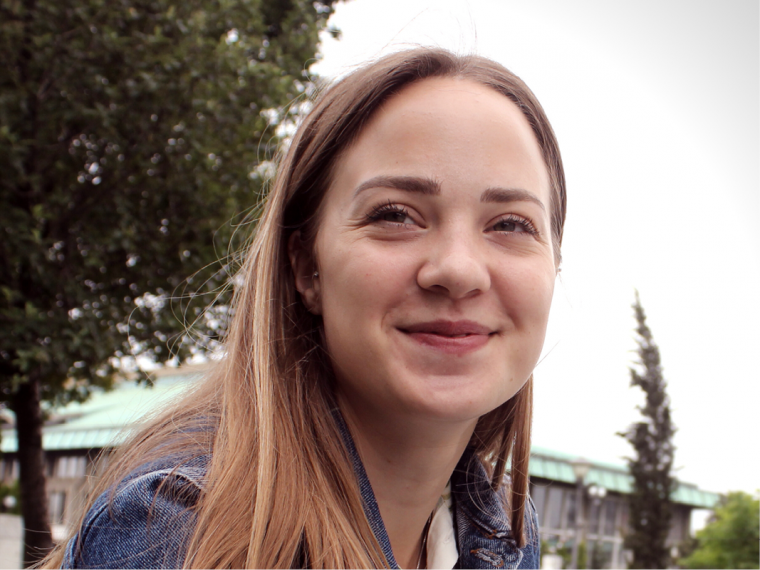 We're so grateful you share our belief that everyone deserves the chance for a fresh start. Thanks to you, we can be there for people like Elise* as they rebuild their lives after incarceration.
The day Elise walked out of prison was both exciting and overwhelming. But your support ensured she was greeted by a friendly face and the professional support needed to get her back on her feet.
Case Manager, Natalie, helped Elise start with the basics – adjusting to life on the outside again.
"After picking Elise up, the first place we visited was Hutt St Centre where our Pathways team set her up with a free smartphone," Natalie says.
"Then we helped Elise reconnect with her family, including a new baby niece she was thrilled to meet for the first time."
"Elise and I have lots to work towards but, right now, it's all about processing the changes and getting her back on her feet. I could not be more excited to work with her and see where this next stage of life takes her."
Best of all, Natalie had managed to find accommodation for Elise to move into immediately, which enabled her to qualify for early release.
After a few tough years, Elise says:
"The best thing about Natalie's support is just having someone in my corner, someone who cares. I don't think I could have done this alone."
Thank you for giving people like Elise the chance they deserve to change their circumstances for good.
*While some names and images have been changed for privacy, these stories are very real and reflect how important your generosity is for helping people start their journey towards homefulness.
Read More of The Word from the Street