Thank goodness for Hutt St Centre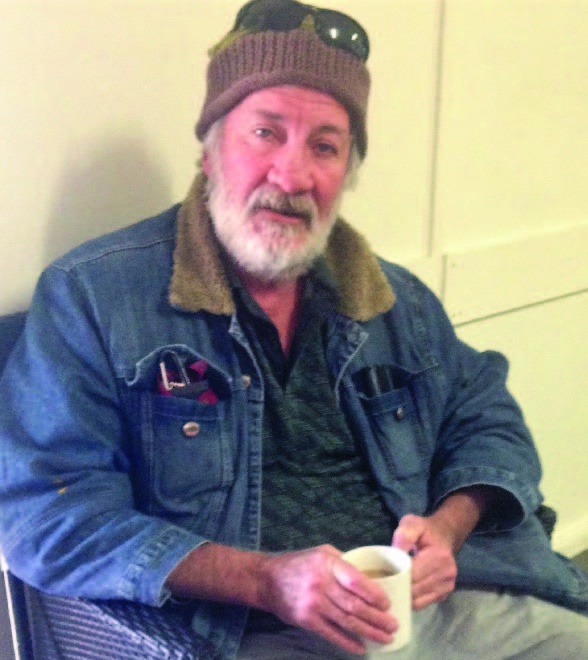 "Without Hutt St Centre, I wouldn't have made it through another night," Ralph* said over a cup of tea in the Meal Centre one cold Monday morning.
Ralph is a passionate advocate of all the services available through Hutt St Centre for people like him who experience homelessness. Thanks to your generosity, Hutt St has helped Ralph find accommodation.
Although he now has a home, Ralph continues to visit us and enjoys rehearsing in our drama group.
"You don't realise how important it is to feel connected until you're disconnected. Thank goodness for Hutt St Centre is what I say - I don't think there's anything else like it in Adelaide."
Thanks to your support we can continue to help people, like Ralph, turn their lives around.
Back to The Word from the Street, Spring 2019
*To protect his identity, the name of our client has been changed - all other details about his life and story are true.