You have given the gift of sight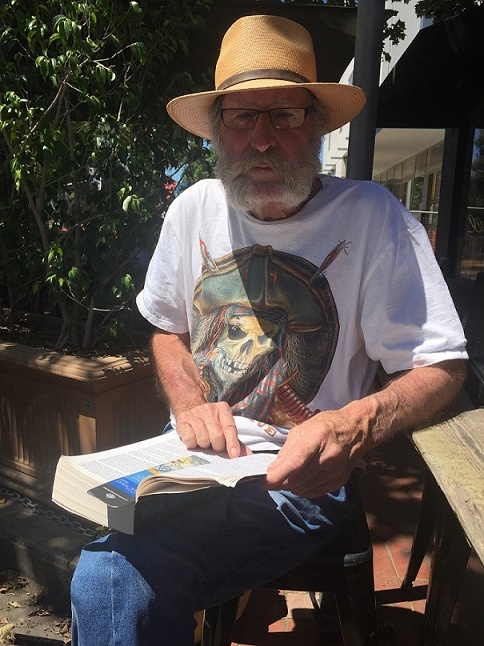 With new glasses, Billie* will be able to continue to do what he loves most: read.
"If it wasn't for my reading, I wouldn't still be here".
Through the support of donors like you, our Day Centre doors are kept open and we can directly help people like Billie access over 18 professional services.
One of those services is OneSight, a program dedicated to providing eye care and eyewear for those who lack access.
Many people challenged by homelessness simply don't have access to eye care, can't afford to travel to an optometrist, or do not have the confidence to enter a clinic. OneSight breaks down these barriers by holding clinics in our Day Centre — a familiar and safe space.
Thanks to people like you, Billie was able to get his new glasses, renewing his joy in reading.
With your support we will be able to continue to provide these essential services and improve the lives of people like Billie.
Back to News from The Street, Autumn 2018
*Names have been changed to protect the identity of people who have kindly allowed us to share their story.