CEO News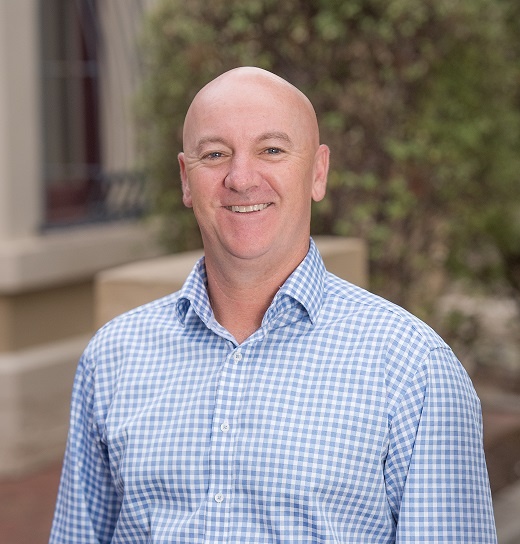 While we are well into the New Year, there is still no greater example of how your kindness touches people's lives than during the Christmas period.
For most of us the festive period is a time to relax and enjoy being with our families, but for thousands of people in South Australia, Christmas merely underlines an uncertain future. With no permanent home, how can people who are homeless plan the rest of their lives, much less plan for the year ahead?
"Kindness like yours, which makes this possible, is a great reflection of our community as a whole - thank you!"
Being at Hutt St Centre around Christmas time truly warms my heart. While sadly there are many people who need our help and friendship, the care, generosity and sense of community really comes alive during these festive months.
Hutt St Centre is strong on its position that no one should be alone at Christmas. Thanks to our generous staff, volunteers and the selfless support of people like you, we can all ease the pain through the difficult 'festive' and New Year season, as well as for the year ahead.
Loneliness is one of the most prevalent challenges our society faces today. For our clients it is vitally important to have someone to talk to and be their friend during these difficult moments.
This care and friendly face goes a long way to reduce the feeling of isolation and disconnectedness. Of course there are many other challenges too. Mental health, years of experiencing domestic abuse and violence, and addiction issues often lead to homelessness. What's more surprising is how quickly a life can descend into a desperate situation.
Having it all, whether it is a business, home and family, doesn't mean your world can't collapse overnight. In fact, for many this collapse happens quickly and without warning. As you read this newsletter and come to know the remarkable people your support is helping, I hope you will also be reminded that homelessness can and does happen to anyone.
But thankfully anyone can help.
Your support enables Hutt St Centre to remain relentless in our quest to help end homelessness, one person at a time. Thank you for enabling our team to be there for our clients when they need us most. Please enjoy learning and understanding how your support has touched so many lives.