Social work saves lives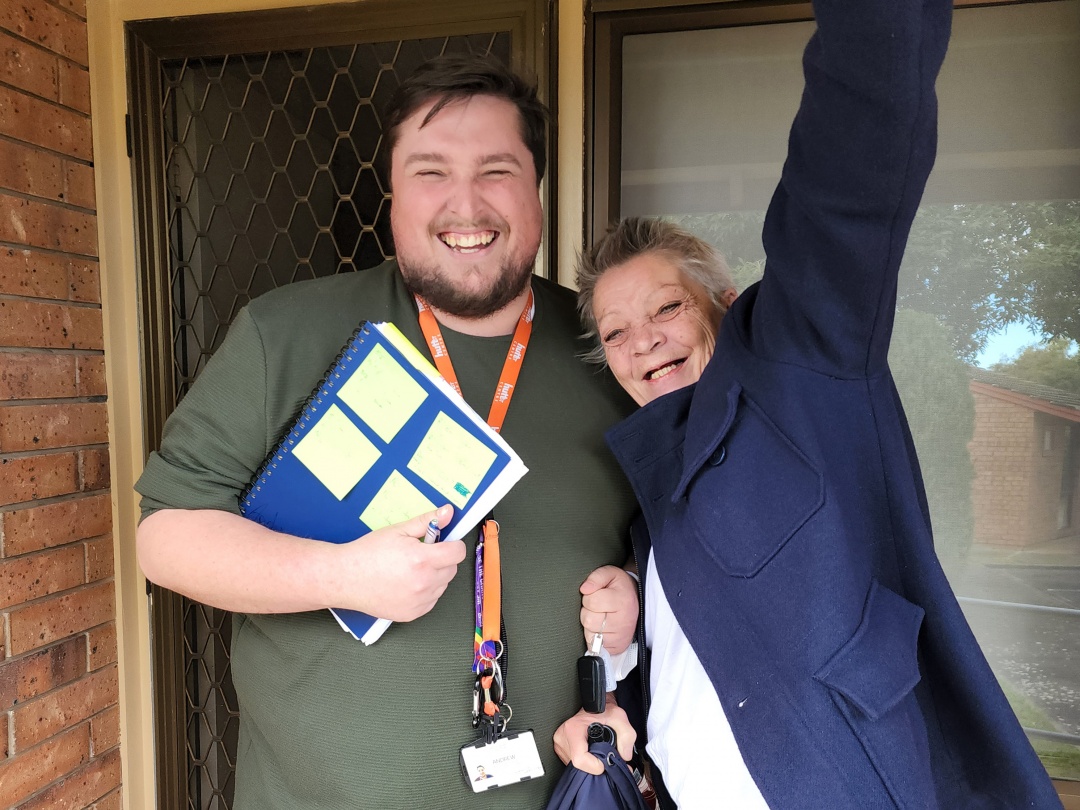 Happy World Social Work Day!
We want to take a moment to acknowledge all the amazing social workers and case managers who make a life-changing difference for people doing it tough.
Here at Hutt St Centre, social workers play a vital role in helping people rebuild their lives on the journey out of homelessness. This practical support includes helping people…
Identify what they need to feel safe and well.
Develop new skills to face the future with confidence.
Reconnect with loved ones, or build healthy support networks.
Find a renewed sense of meaning and purpose in their daily lives.
And achieve their goals, like studying, working or finding a home.
Often the most important aspect of social work is simply being beside someone to provide encouragement, advice and a listening ear.
While it's one of the toughest jobs imaginable, social work is often incredibly rewarding. Last year, nearly 1,100 people who walked through our doors were connected with a case manager to help change their circumstances for good.
One of these people was Maryanne*. She told us:
"When I first came to Hutt St Centre, I was sleeping on the streets. It's not a nice place to be, especially in my 50s.

"I'd heard good things about Hutt St and started coming in for lunch and to wash my clothes. I saw the nurse a few times, and then I met up with a case worker, Andy. He's helped me change my life.

"The day Andy helped me move into my new home was very emotional. But after six months, it really feels like mine now. I've even got a princess cubby house for my granddaughter to play in when she comes to visit. It's perfect."
Andy says, "The best part of my day is helping people like Maryanne settle into their new homes. She's worked so hard for this fresh start and has finally found the peace, stability and comfort she deserves."
That's the transformative power of social work. Thank you for supporting what we do to ensure no one is left behind.
* While this story is true, the name has been changed out of respect for the person who has kindly shared their experience with us. Thank you for understanding.