A decade of helping end homelessness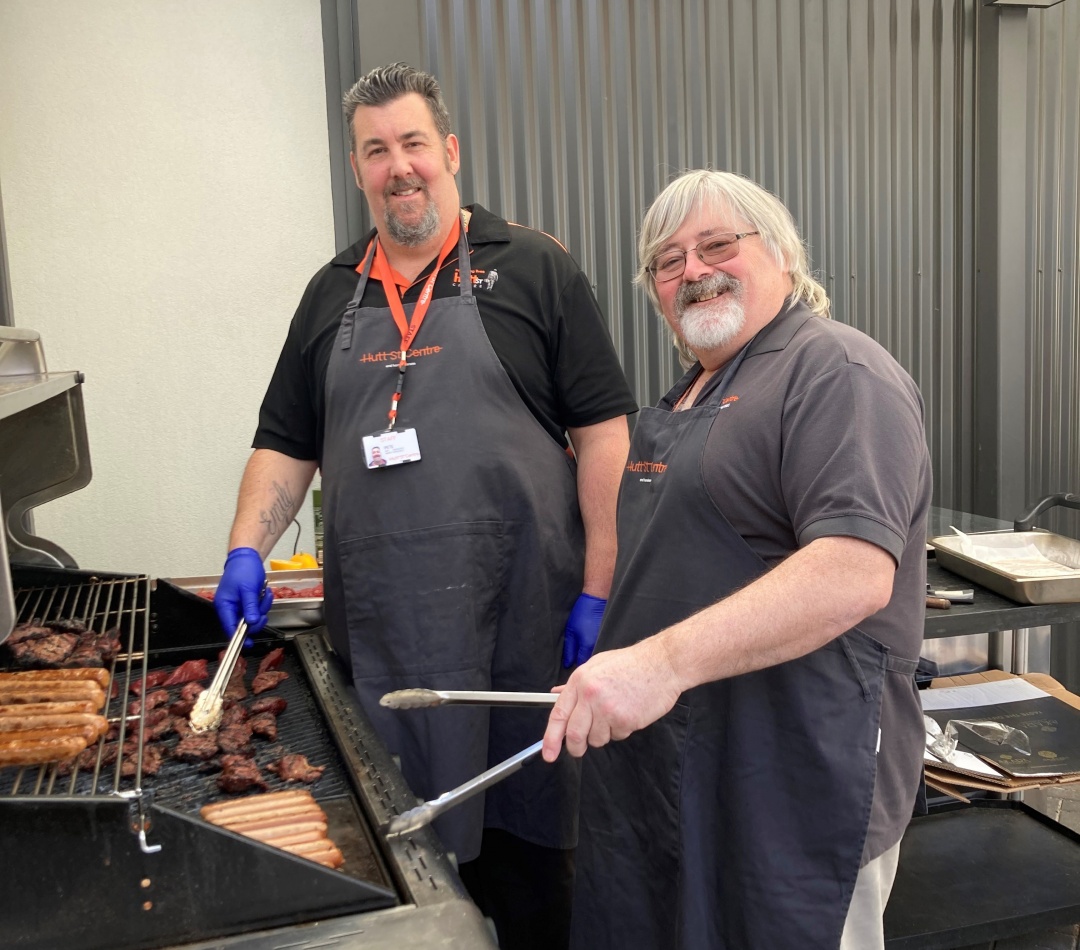 We're very lucky here at Hutt St Centre to have some long-standing staff members who've worked alongside us for A DECADE or more – like Paul (pictured right) who works in our Wellbeing Centre!
With his cheeky grin and a vast collection of animal-themed face masks, Paul has a special knack for cheering people up when they're doing it tough.
"Often when people come into the Centre, they've had a really difficult night," Paul says."They're tired, hungry and stressed, so the least I can do is help bring them a smile while we figure out what they need."
Paul is a humble bloke – never one to make a fuss.
But despite everything he's seen in his time at Hutt St Centre, some people leave a lasting impression. He says:
"I feel honoured to be working among such a special caring team. Every person plays a positive role in helping someone on their journey, no matter what destination they are aiming for."

"What I love most about working at Hutt St Centre is not just the great teamwork and genuine care for our clients, but also the non-judgemental approach – everyone is valued as a human being."
A huge thanks to Paul for his hard work and commitment, and to Carmel, Gemma, Michelle, Ted, Vicky and Zorica who've also dedicated 10 or more years of service, helping us on our mission to end homelessness.