Hutt St Centre appoints General Manager, Homefulness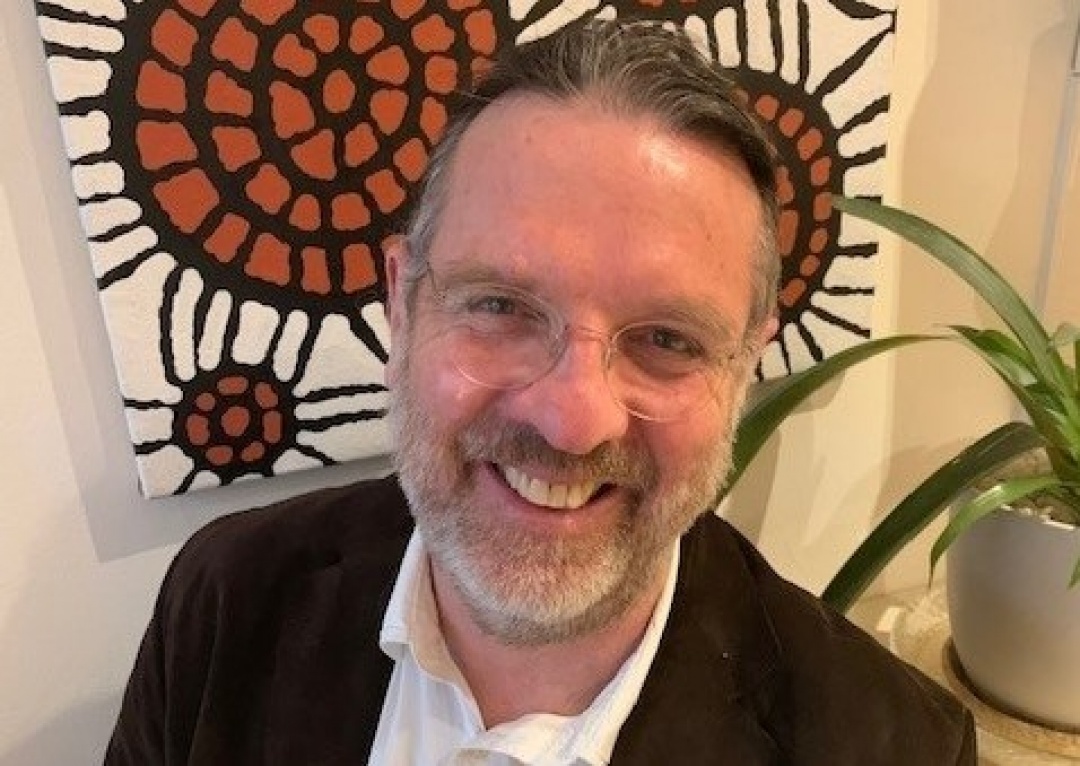 Hutt St Centre has appointed Tom Steeples to the newly created position of General Manager, Homefulness.
Tom has significant experience in the community services sector in Australia and overseas, most recently as Senior Manager – Family Services at ac.care where he manages services and programs throughout Southern SA.
He has also held leadership positions at Aboriginal Family Support Services, Uniting Communities Streetlink Youth Health Service, FocusOne Health, and UnitingSA.
Tom has served on the Boards of South Australian Network of Drug and Alcohol Services (SANDAS), Youth Affairs Council of South Australia (YACSA), and Health Consumers Alliance of South Australia. He has also held advisory roles with organisations including Health Performance Council of South Australia and South Australian Council of Social Services (SACOSS) Policy Council.
Tom holds a degree in psychiatric nursing and a Masters of Business Administration. He is also in the final stages of a PhD, researching the impact of homelessness on young people in Adelaide.
Hutt St Centre CEO, Chris Burns CSC, said:
"We are excited to announce the appointment of our inaugural General Manager, Homefulness. In this new role Tom will provide leadership of the Centre's homefulness services to help advance Hutt St Centre's vision of ending homelessness. Tom's broad experience and expertise in community services, along with his commitment to evidence-based practise and innovation, will strengthen the life-changing work delivered by Hutt St Centre's homefulness programs and services."
Tom Steeples made the point that:
"I look forward to commencing this important position at the highly respected Hutt St Centre.
I strongly support the important tenet that access to safe and secure shelter is a fundamental human right. The expanding demographic of those vulnerable to being homeless, such as older women, was once unimaginable in terms of the Great Australian Dream and therefore we require creative, compassionate and tenacious strategies to confront these realities head on.
As Dr. Martin Luther King urged: "The time is always right to do what is right" and I am confident that there is enormous goodwill, skill and energy in our community to embrace the challenges addressing the basic right of homefulness".
Tom commences at Hutt St Centre on 9 January 2023.