February 2019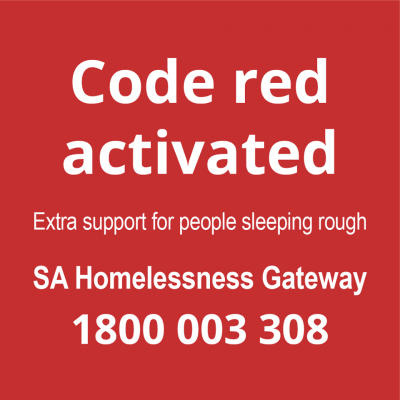 A State-wide Code Red Activation has been issued from Today Monday 25 February to Saturday 2 March. In response, Hutt St Centre (258 Hutt Street) will extend opening hours to 7am to 5pm TODAY 25/2, TOMORROW 26/2, AND WEDNESDAY 27/2. Please share this information with anyone who is seeking shelter...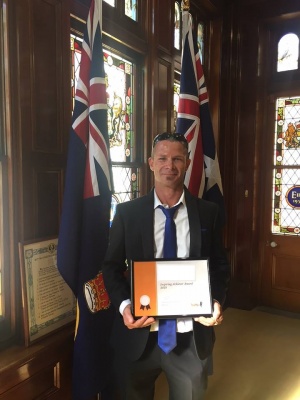 Every day we meet people who have faced significant challenges and hardships in life. Challenges well beyond what most of us can easily comprehend. But we also see people courageously face their struggles and take control of their lives. On Tuesday evening we had the great pleasure of celebrating the...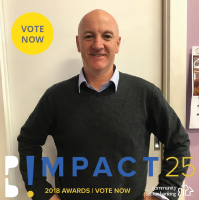 We are pleased to announce that our CEO, Ian Cox, has been nominated for ProBono Australia's 2018 Impact 25 awards! This represents his hard work toward creating positive impact in the Australian social sector. To vote, please follow this link: http://ow.ly/WrQx30nnYin Please note: voting closes 31 January. Ian Cox has...