Baptist Care Community Food Hub, Wright St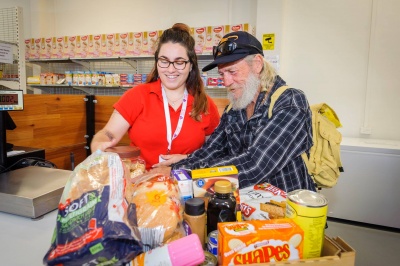 Great to see this important initiative from Baptist Care SA and Foodbank SA open its doors to provide people with low income, or facing homelessness, access to every day essentials at a heavily reduced cost.
"The Baptist Care Community Food Hub provides a dignified way for people in the city to access food for their families, giving people on low incomes and the homeless somewhere to go to purchase groceries at a significantly reduced cost." Read the full article via the link below.
Please share this information with anyone who may benefit from this service.
https://baptistcaresa.org.au/food-hub-launched