More than a meal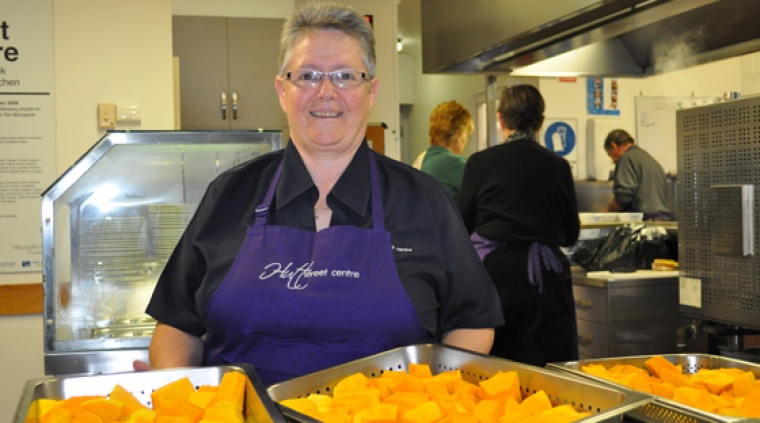 By Brenda McColloch, Meal Centre Manager
The Meal Centre provides a constant in people's lives. They know they are going to get a hot breakfast and hot lunch, and meet staff and volunteers who show that we care about their predicament, and that we are here to do the best for them. This is enormously important when daily life is full of uncertainty and instability.
We help anyone who comes through our doors: families who are displaced and have no accommodation, people who have had a glitch in the road and are looking for help, young women with children who have struggled as single mums – they've come in for a meal and then we have been able to assist them with housing and any other difficulties they are facing.
People who are in a tough place feel welcome and safe here - we validate that they are people, we do recognise them and we do respect them. We stick with them. Once they walk through the door looking for help, we are there with them until we resolve their situation.
How can you help ensure every person has a plate? Consider becoming an Angel for a Day.