A LETTER FROM LUANNE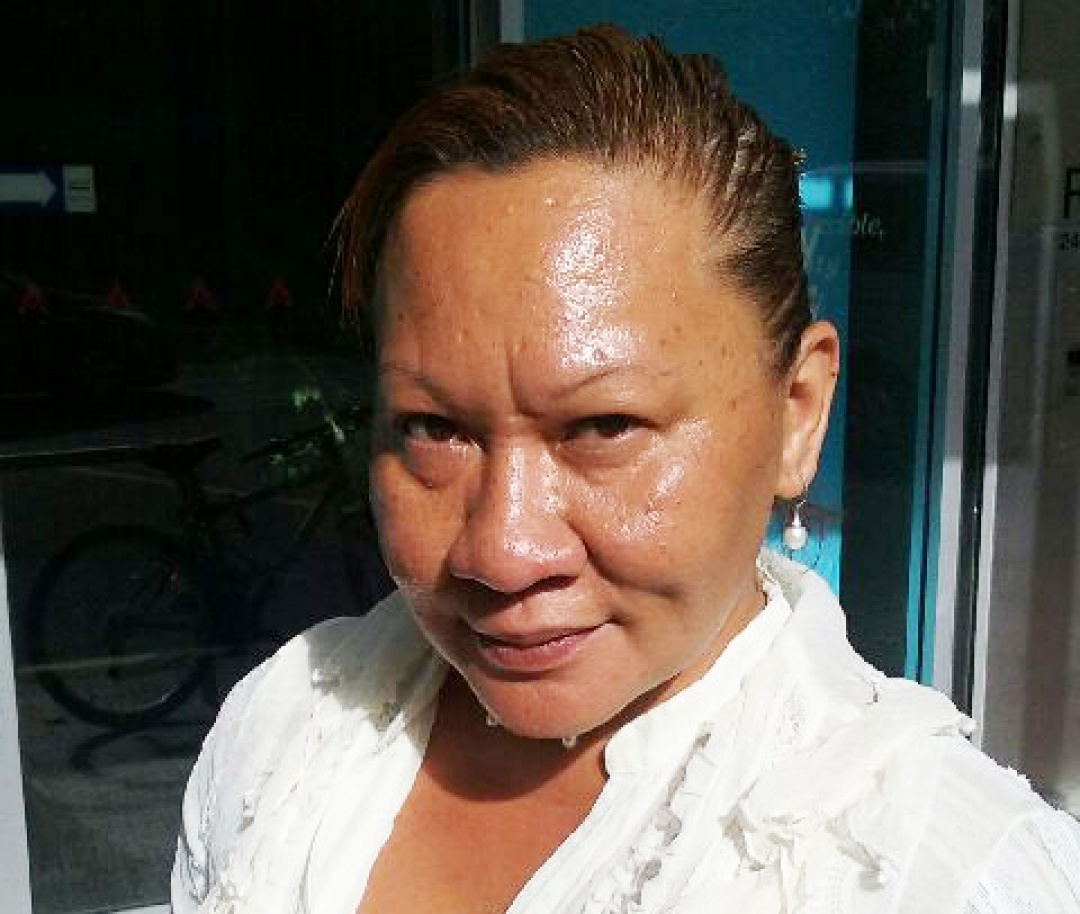 Hutt St Centre has been a lifeline for me. Leaving Melbourne and my second husband to change my life, I was referred to Hutt St Centre while staying at Hackney Lodge.
Sharne was first of many allocated workers who helped me start dealing with social issues, mental illness, drug dependency, alcohol, homelessness. Deciding to stop taking my medication my issues exacerbated and I ended up in Northfield prison for 2 months. The Parole Board encouraged me to study and I received a scholarship at Port Adelaide TAFE.
With support from social workers and the day centre here, I was granted a housing SA apartment. I completed my certificate in Community Services and Health but I was taken advantage of and had to leave my Housing SA property. I moved to Mile End and again experienced domestic violence but found time to complete my Certificate II in Business.
I volunteered at an Op shop run by Church of Christ (careworks). Six years later I needed the help of Hutt St Centre again. The workers here helped me with case management, getting stable and permanent accommodation and I'm pursuing my dreams of a career and further study and training.
My gratitude cannot be expressed in enough words.
Thank you very much anyway.