Mt Lofty Project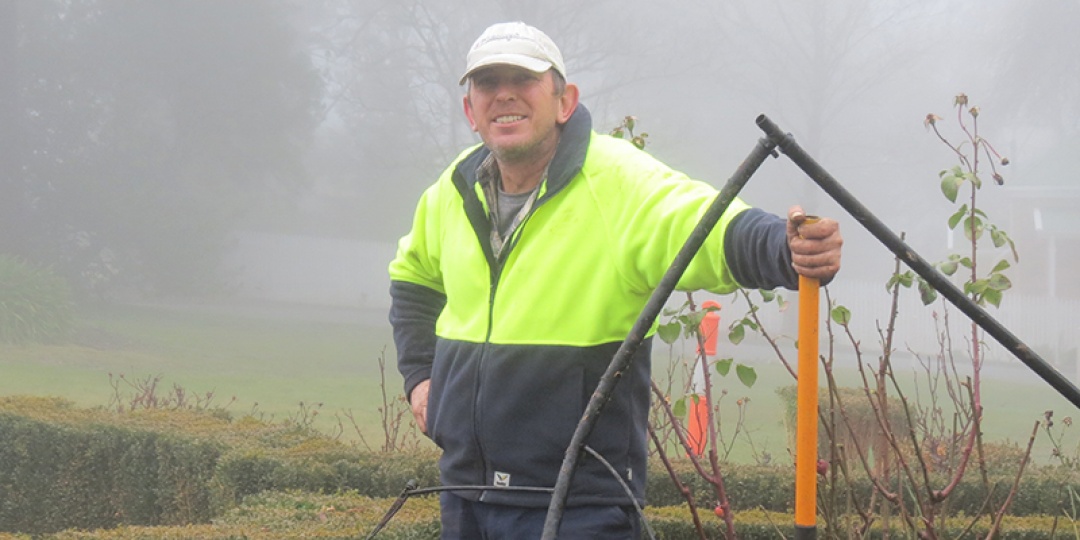 In June this year Hutt St Centre began a joint project with Mt Lofty House. The project - to establish a community kitchen garden - has given some of our client's the opportunity to gain valuable landscaping experience.
This fantastic project has now expanded to incorporate the rejuvenation of some of the vegetation and landscape of the Mt Lofty House Cottages. The cottages, used for holiday accommodation, were overgrown with Ivy and other nuisance plants. The group did pruning, tree felling and transplanting of mature plants, and also tackled shrubs in the general grounds area.
Mt Lofty House staff members Matt and Michael have given the group informal training on general
garden maintenance to help the men in their quest for future employment in this field.
All fruit trees for the Kitchen Garden have now been planted. Though a time consuming and arduous job getting the land cleared, watching the garden grow has given great delight and a sense of pride for those involved.
The Kitchen Garden area is scheduled for completion early to mid-December this year and we are looking forward to an opening day, which will be the satisfying culmination of a lot of hard work.