Business Lunch with Scott Morrison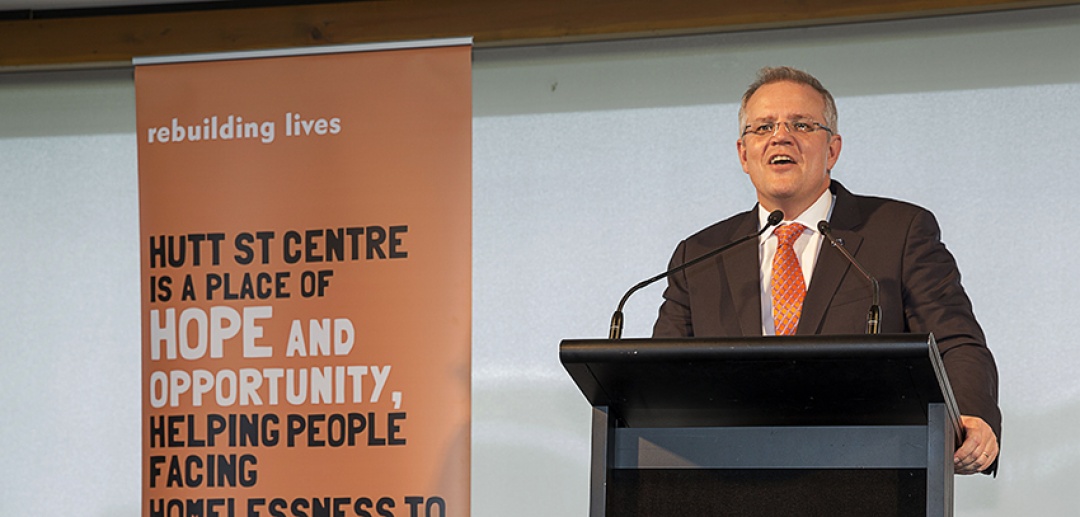 More than 470 guests filled the Ian McLachlan Room at the Adelaide Oval on the 18th November to hear the Federal Treasurer Scott Morrison present his views on building a prosperous country and the opportunities and implications for South Australia. Initially Malcolm Turnbull was booked for this lunch but with his new job as Prime Minister came overseas commitments which took precedence.
The crowd were very interested to hear Mr Morrison's perspective on opportunities for people who are disadvantaged, future ambitions for South Australia and where the potential for economic growth lies.
It was very pleasing to see people from both sides of the political fence participate in the lunch and to show their support for Hutt St Centre.
Thank you to all of our generous sponsors.